Murphy Writing Seminars
programs also include:

Weekend Poetry Retreat
in Sea Isle City
Read, Write, Revise & Relax!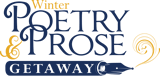 Not your typical writers' conference

Join PoetryNJ, a
free listserv which
will email you
notices of poetry
& prose readings, workshops,
conferences and other literary
events in NJ, NY, Philly & environs.

Murphy Writing Seminars Presents
Myth, Mountain & Imagination
A Getaway for Poets & Writers in Wales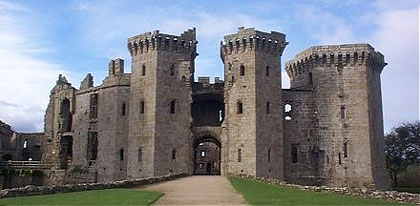 August 18-24, 2012
Get away from the grind to write and be inspired. The dramatic mountains of Snowdonia offer a beautiful sanctuary for writing, relaxing and exploring this spectacular, lesser known Celtic gem.
Have you resolved to make writing a priority this summer?
Push your writing to the next level with Myth, Mountain & Imagination.
Learn more
+++
The 2012 program is filled. We travel to a different destination each summer. Sign up for our email list to find out about our future writing retreats in the US and abroad.
+++

Did you know?
Wales has 641 castles, more per square mile than any other country.
Wales' rich literary heritage includes connections to Dylan Thomas, William Wordsworth, Roald Dahl and Hay-on-Wye (Known as "The Town of Books").
Wales was a pioneer of the "Eat Local" movement, and restaurants are proud to use fresh, locally sourced ingredients.
Wales has 3 million people and 11 million sheep. Bah...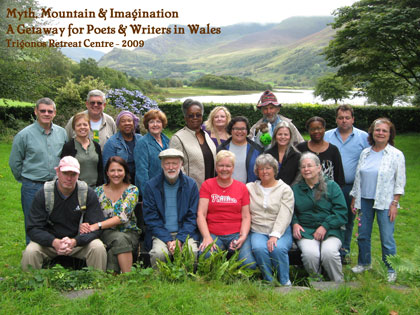 Peter Murphy, whose unique assignments have helped thousands of writers find voice and direction, will lead this Wales Getaway. He will challenge you to stretch your imagination by exploring your personal myth to produce new poems or prose based on life experiences, fantasies and dreams. All genres & levels. "Early Bard" and "re-PETER" Discounts available. Learn more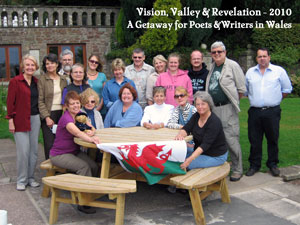 "I think you, Peter, are one of the best writing teachers around, certainly the best I've ever had, the proliferation of MFA programs notwithstanding. You create a space where writers can REALLY GROW, and my manuscript and I are very happy to have been in it for a week."
~ Kate, New York, NY, Memoir - More testimonials

Learn more about Myth, Mountain & Imagination